Lessons from leaders on how to build your career, your team, and your customer relationships
Join over 5,000 professionals gaining insights
The only Customer Success podcast you'll ever need
Emilia D'Anzica
Founder, Growth Molecules
Not boring! Lively conversations with SaaS leaders that keep you engaged and learning something new with each episode.
Todd Eby
Founder & CEO, SuccessHACKER
Our hosts, Josh Schachter, Kristi Faltorusso, & Jon Johnson, are joined by Tanya Earles, the SVP of customer success at Tebra. Tanya, who leads a team of 470 people across 16 functions, brings insights into the intriguing question: Are leadership and customer success truly on the same side?
risti Faltorusso has made a lasting impact on the customer success community. Join us as we delve into her modeling career, and how her upbringing shaped her for success. Kristi's journey is inspiring and a testament to hard work and hustle.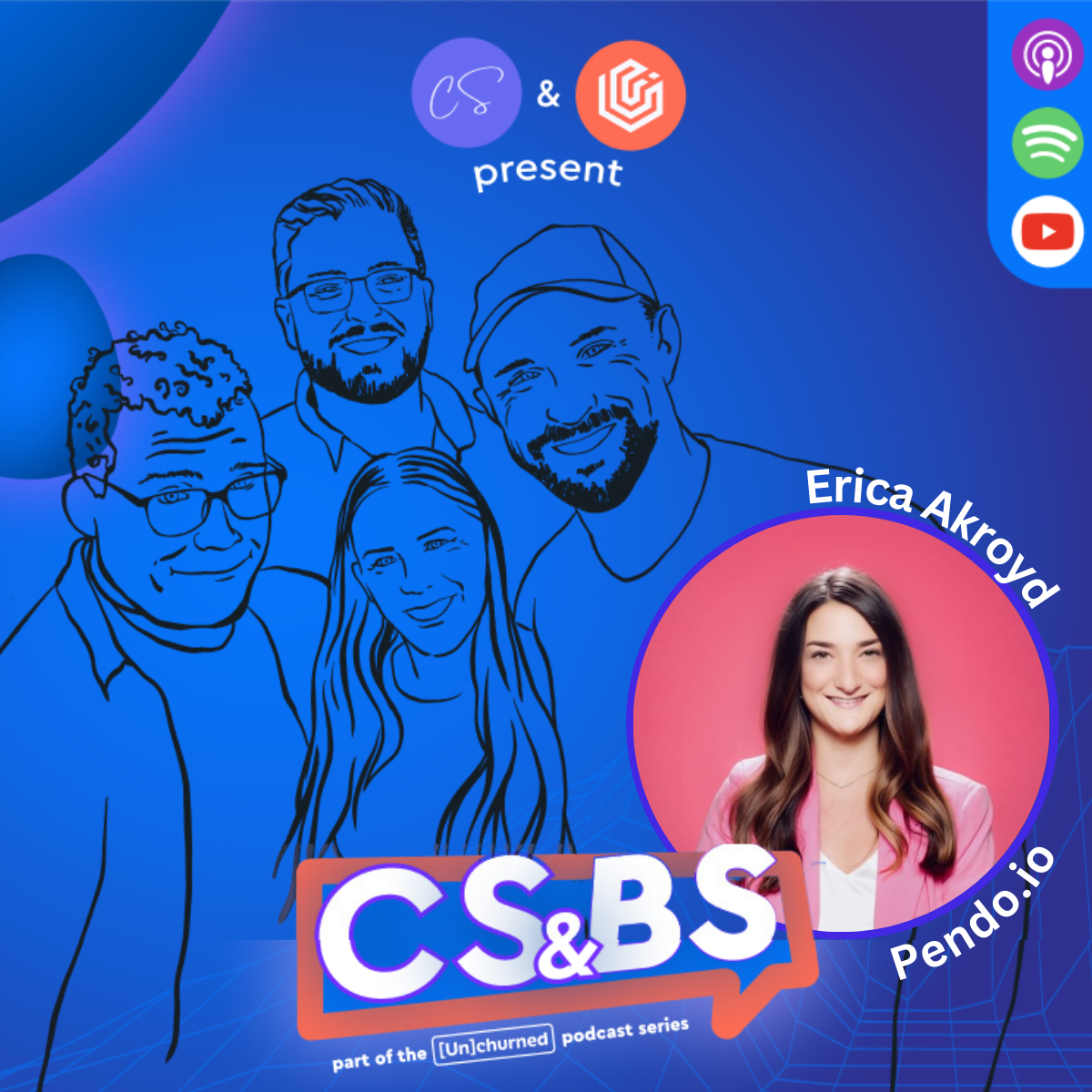 Starting as a CSM and transitioning through various roles in customer success (CS Enterprise, CS Mid-market & Scaled CS) and product management, Erica Akroyd has done it all. Erica is currently leading the customer education team at Pendo.io Also, Erica has a message for those looking to break into and rock CS. See Jon's hair makeover exclusively on our YouTube channel. Episode Starts at 8:30 In this episode, Josh Schachter, Kristi Faltorusso, & Jon Johnson chat with Erica to break down the pros and cons of each role on the ladder of success as a CS professional.
Josh Schachter & Jon Johnson chat about Jon's journey to CS
Dickey Singh, Founder and CEO of Cast.app the leading automation platform for companies to drive growth, sales, and referrals from their existing customers.